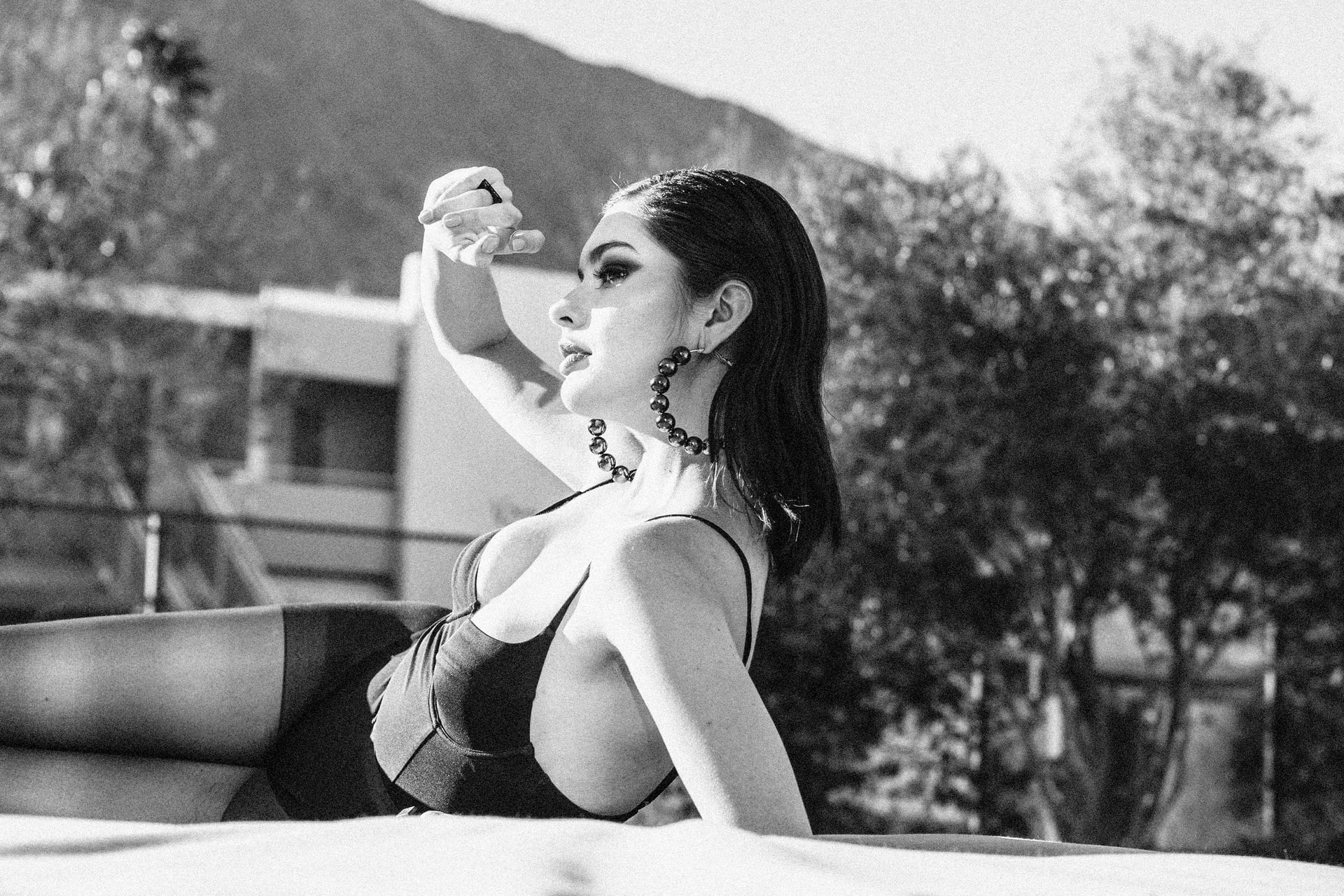 The term "lifestyle" is becoming more and more in vogue and is a key concept when it comes to personal development and the constant desire to improve one's living conditions.
Bringing together psychological, financial and intellectual aspects that stem from the values internalized by individuals, its scope is measured in terms of our daily habits.
Discover all our articles on different categories about lifestyle.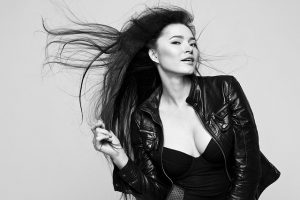 Fashion
Now comes the question on how to spend less and look great. There area lot of things you can change about your wardrobe without breaking
Read More »