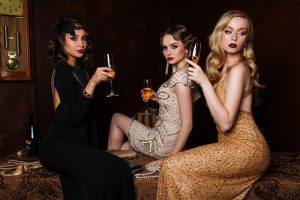 Now comes the question on how to spend less and look great. There area lot of things you can change about your wardrobe without breaking the bank. You can even buy some fashionable clothes on sites such as eBay. You can also opt to find second hand clothes. They are actually cheaper than the new clothes you find in designer stores. They will definitely save you a penny.
Spending less whilst being fashionable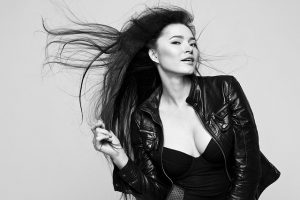 Lets be honest, we all love the latest stuff. That's why you rarely see people nowadays carrying phones such as the Nokia 3310. This can be mainly attributed to the fact that people generally prefer the new trendy stuff. That's not different with the fashion world. If you are a fan of fashion then you like the new stuff. Being fashionable involves buying the new stuff. However most of the time this also involves spending some huge buck!
The best option you have if you are a fashion fan is to try and buy the much cheaper alternative. Whenever there are trendy clothes released there is always other similar clothes that are released. I am not talking about knockoff clothes from China or Vietnam.  I will advise you to stay clear from those clothes. It's better to even find a good tailor who can make you the most fashionable clothes.
Try and also avoid stuff such as leather jackets. These usually cost a fortune and they aren't trendy anymore. Focus on the trendy stuff that is much simpler. You can also top it up with affordable jewelry as well. This will give you that dazzle. If you have a nice watch that your grandfather/ mother gave you then I suggest you use it as well.